Relationships Are Relationships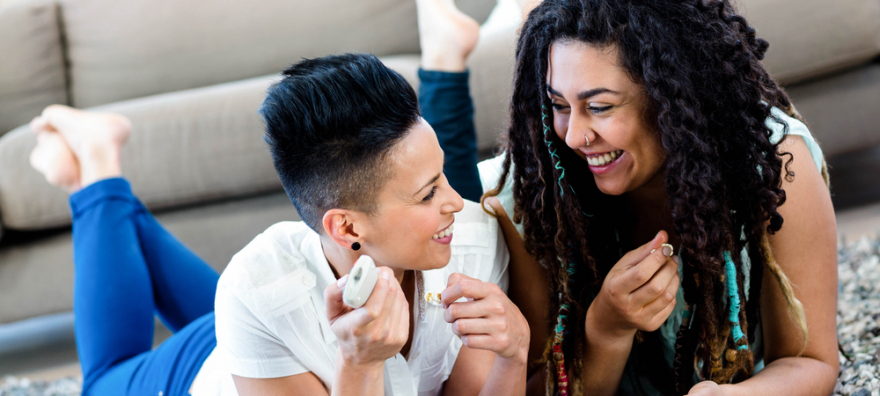 Supportive, affirming coaching for anyone living outside the traditional, heteronormative box.
For LGBTQ+ individuals and couples, for non-binary folks, for those who identify as polyamorous or are in non-traditional relationships of any kind...
Could you use a safe space to process your feelings and assess your goals?
Are you wanting to focus on relationship issues and the stresses of life without having to explain all the ways that you are different - by someone who understands what it's like to be "different?" It helps to talk with someone who understands how outside factors like narrow-mindedness, intolerance, or homophobia play a role in your life without you having to educate. It's nice to have a coach who understands.
No judgments. No biases. Just a strong support system offering wisdom, guidance, and personal empowerment.
I am committed to helping clients of all genders, sexual identities, and relationship expressions feel not only safe, but truly respected. Relationships are relationships, and love is love.