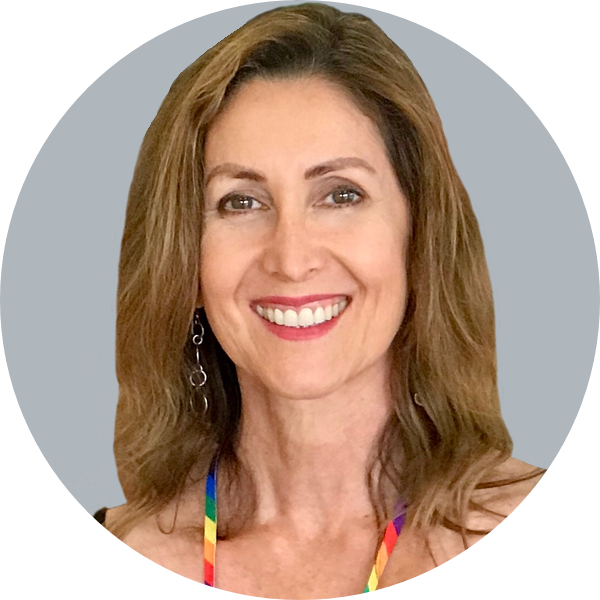 Michelle Volz is a Relationship Coach who helps people to become stronger, more self-confident communicators in all their relationships, particularly intimate partner relationships.
Michelle knows that the relationship with yourself sets the tone for every other relationship you have, and that success in relationships is about being able to show up as your best, most confident self in order to be truly emotionally available to your partner.
In 2006, Michelle formed Motivex, Inc., a coaching and consulting company whose purpose is to provide relationship coaching services online to people wanting to improve communication skills, increase self-confidence, and have a stronger relationship connection.
Michelle is a Certified Master Life Coach and a Licensed Marriage and Family Therapist. Michelle holds a Master's degree in Clinical Psychology from Antioch University, Los Angeles, and a Bachelor's degree in Business Marketing and Advertising from California State University, Long Beach.
Outside of the passion of coaching, Michelle loves filmmaking and photography, being near the ocean, hiking, yoga, and anything dog-friendly.
ABOUT MY CLIENTS

The clients I work with are those who are looking for a convenient, time-efficient way to have ongoing coaching support, using video chat instead of in-office meetings. Most opt to meet once a week for 45-minute video sessions however, the frequency of our meetings is up the client. Whether a person is currently in a relationship or operating solo, all my clients are looking for better ways to handle the issues that emerge when it comes to communicating and connecting with others.


AREAS OF SPECIALTY (A-Z)

Communication Skills, Conflict Management, Divorce, Grief, Intimacy, LGBTQ, Life Transitions, Managing Career & Business, Pre-Marital, Relationship Issues, Self-Confidence, Self Esteem, Self-Worth, Sexuality, Stress.


ABOUT COACHING

Coaching focuses on mental wellness (as opposed to mental illness). Coaching seeks to empower its clients; to provide insight and tools for growth and change; to break down barriers and overcome limitations; to set the focus on authentic needs, wants, and goals; and to guide clients toward living a life that is in total alignment with their personal values and vision for their life. Coaching does not include the diagnosis or treatment of mental illness, nor is coaching appropriate for the treatment of serious mental health issues, such as feeling suicidal, healing extreme trauma, or battling active addiction.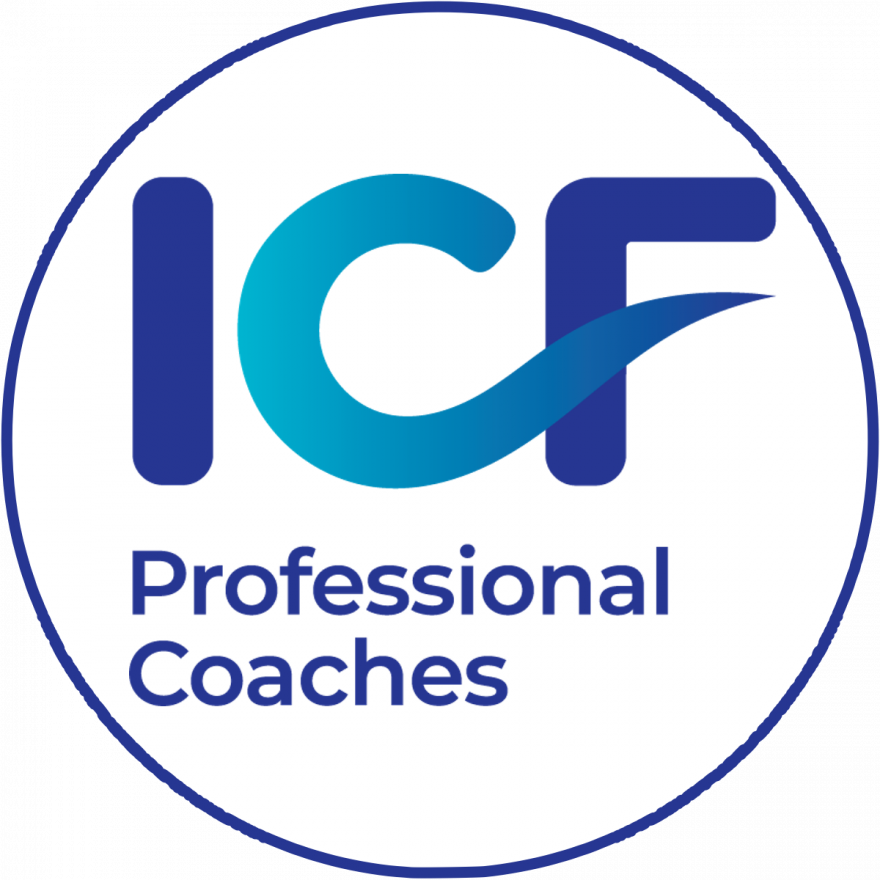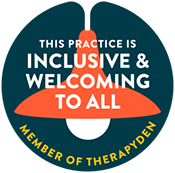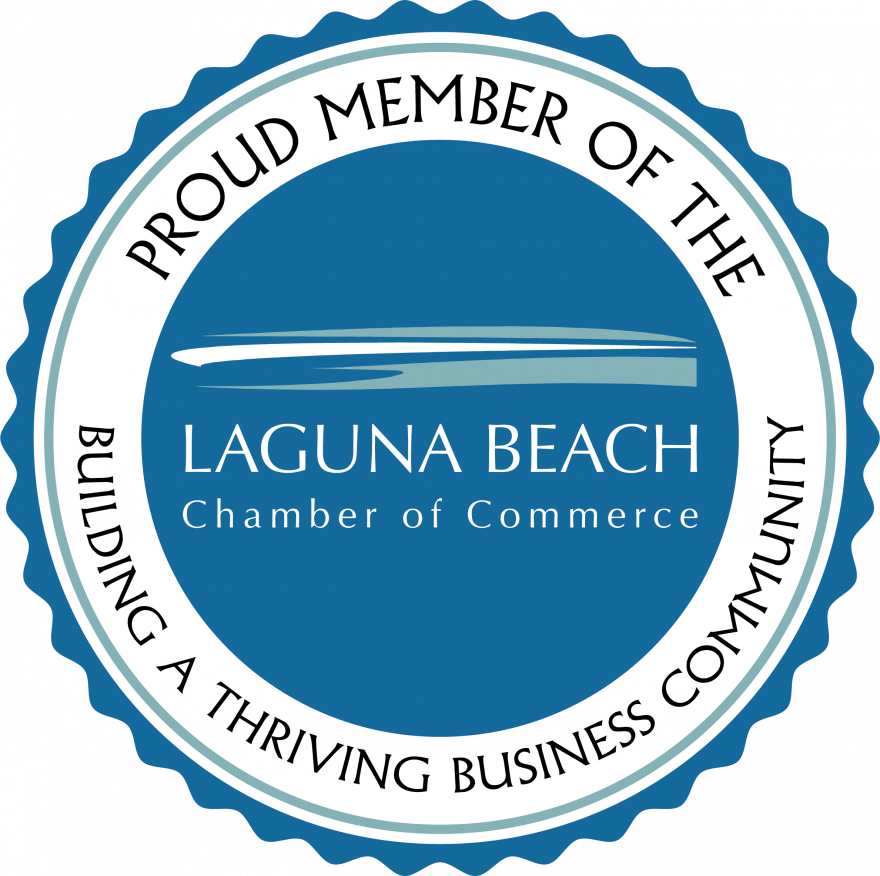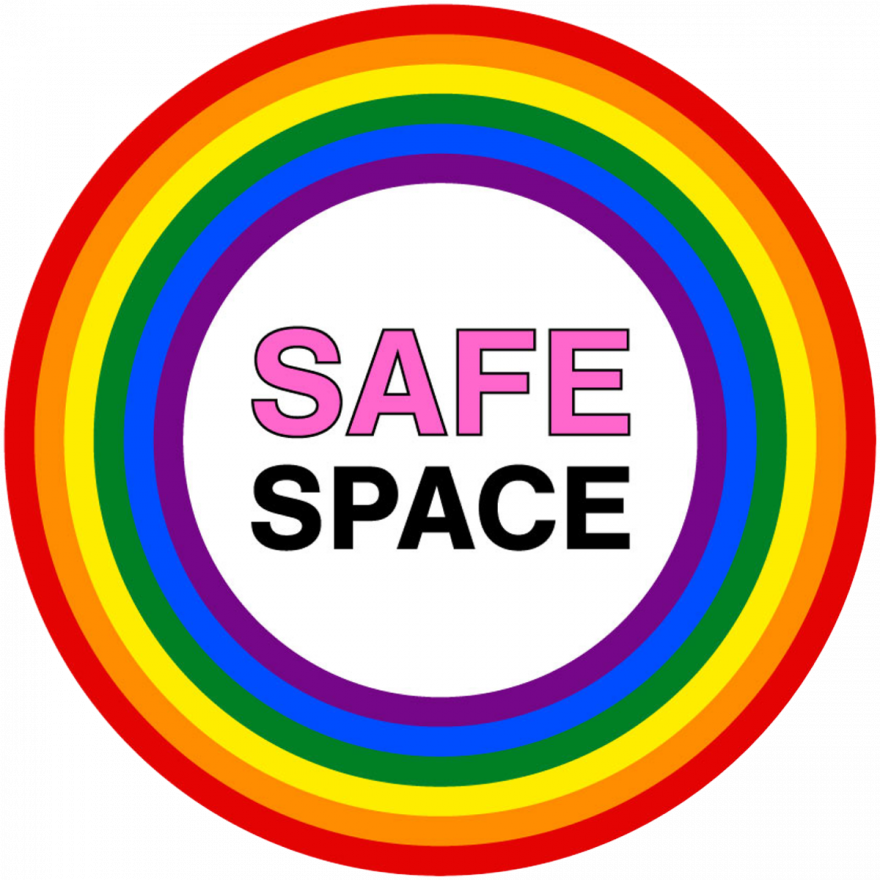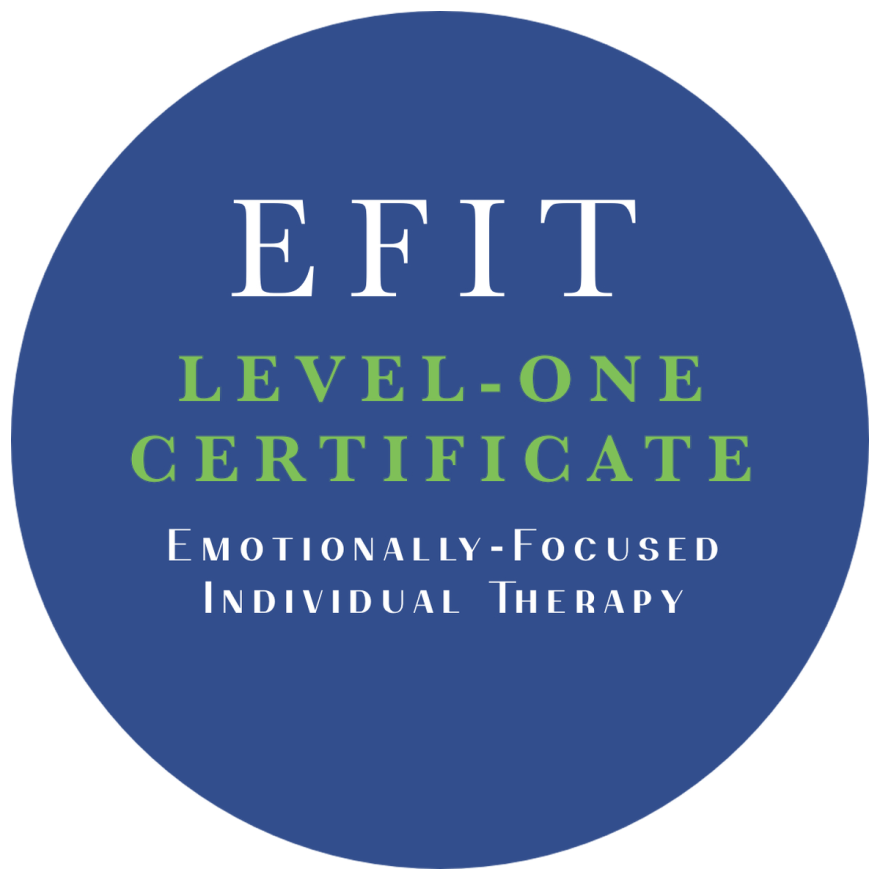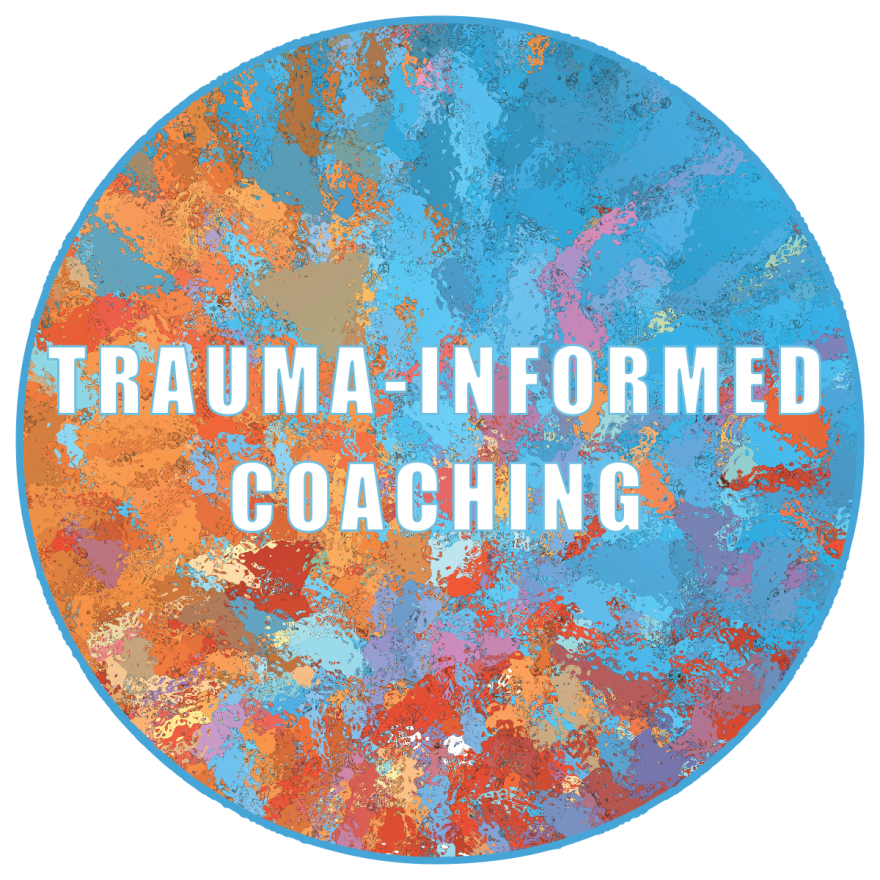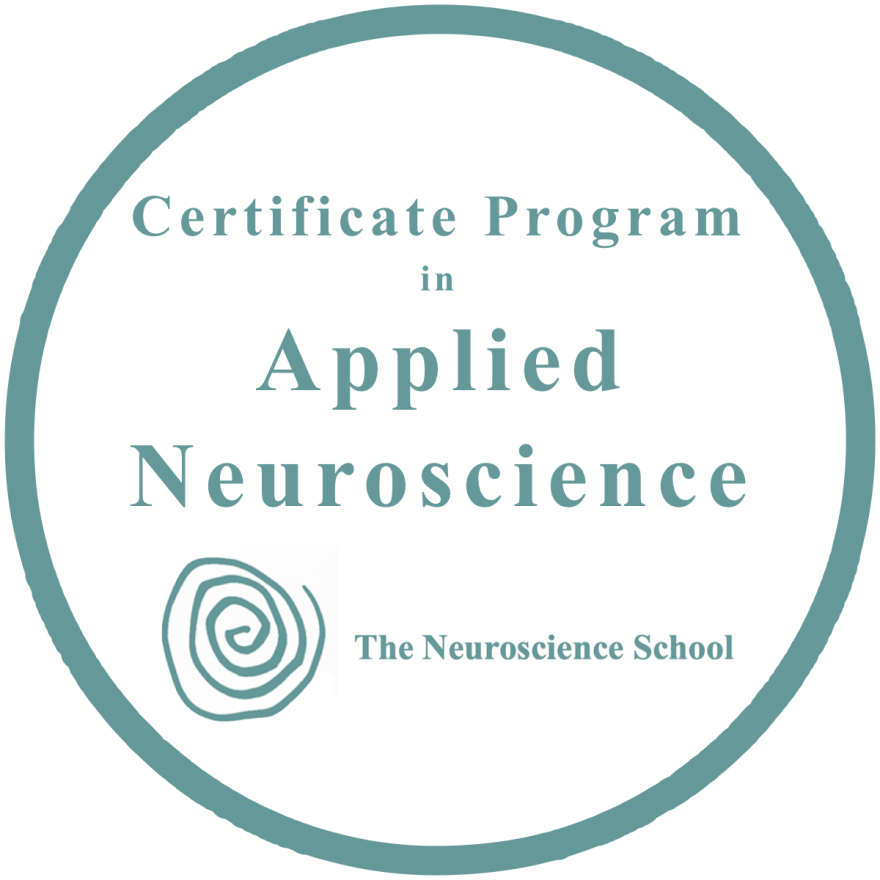 Motivex, Inc. supports diversity and inclusion, which means we embrace and support each person's right to be who they uniquely are, without judgment or condemnation from others. We believe in the humanistic approach of promoting personal authenticity and empowerment. We have a zero tolerance for hate, prejudice, and discrimination.

VIDEO & AUDIO CLIPS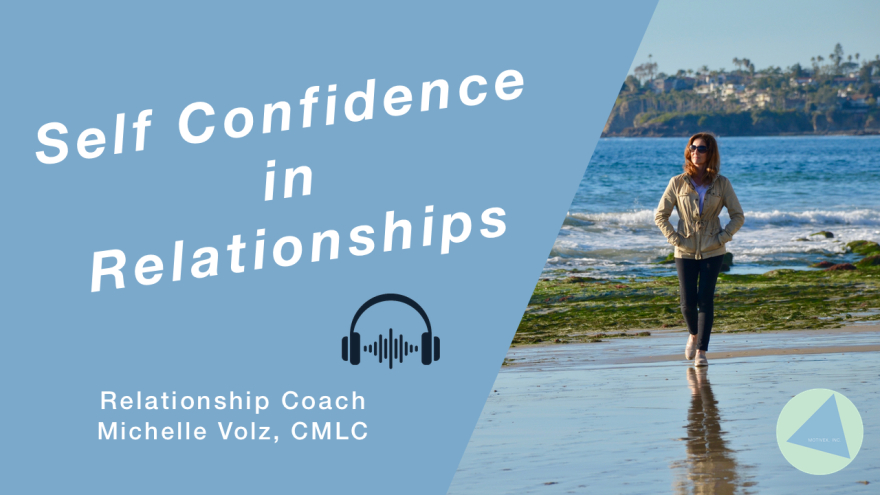 THE FUTURE...
Meeting in the virtual world of the Metaverse. Learn more.